S. and I went to the Maarse Plassen near Weesp and to the Gagelbos near Utrecht to re-do a former photo and a dancing film. When we...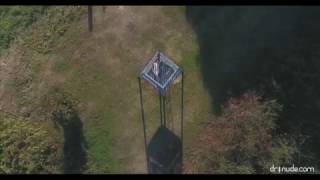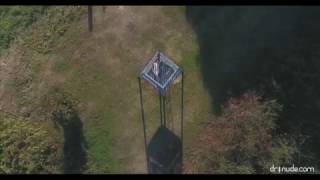 Maya: watch tower and woodland.
Maya was kind and flexible by responding positively on my last-minute request. I picked her up at the nearby village and we went to the...